How to Rapidly Increase Profits and Grow Your Business
Who They're For:  Existing businesses who want to grow their client base or services
What They Do:  Form strategic alliances to expand your business influence
Why You Need Them:  Fastest way to grow your business
One of the fastest ways to grow an existing business is through Joint Venture Partnerships.  According to the Commonwealth Alliance Program (CAP), strategic business alliances accounted for 25% of all revenues in 2005, a total of 40 trillion dollars. This figure has been steadily growing over the past few years as more solopreneurs and small businesses decide to unite to augment their odds of survival in a highly competitive business environment.
Once I had my business up and running, I continued to canvas neighborhoods I wanted to work in to solicit new customers.  Many times I had the opportunity to meet other small service businesses doing the same thing.  This was an opportunity for us to join forces and share our marketing since we were going after prospects in the same areas of the city.
Register for this FREE Course

When joint venture partnerships are formed correctly, they have the ability to grow your business rapidly with solid customers who have been referred to you.  But this isn't the only reason to join forces with another small business.  GET STARTED NOW!
Create Your Joint Venture Partnership Plan
Here's Exactly What You Get:
1) Tutorial Summary
How joint ventures work to build your business and increase your profits
Important things you should consider before entering into a joint venture arrangement
Choosing the right joint venture partner
Important things you should keep in mind to help ensure a successful joint venture
How they can be used to grow and expand your business for increased profits
Businesses to consider as a joint venture partner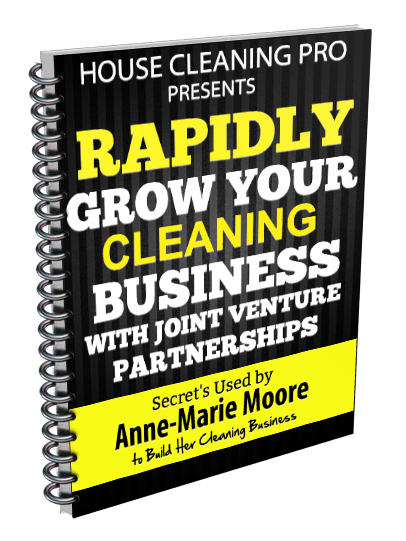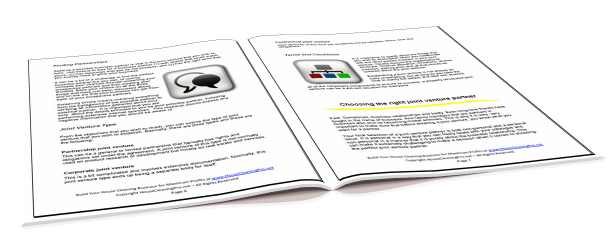 2) Supplemental Documents
Joint Venture Partnerships At-a-Glance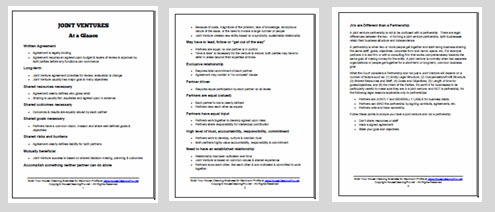 Choose Your JV Partner Wisely
Business Personality Types to help you identify business personalities that could be effective for you and your business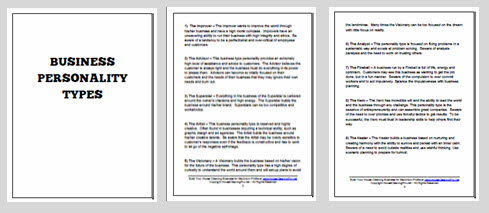 3) Forms, Letters, Agreement, Getting Started Checklist
Joint Venture Candidates Spreadsheet
Your worksheet to locate and research local businesses


JV Letter, JV Agreement, Getting Started Checklist
Includes 21 additional JV Agreement statements to use based on your project requirements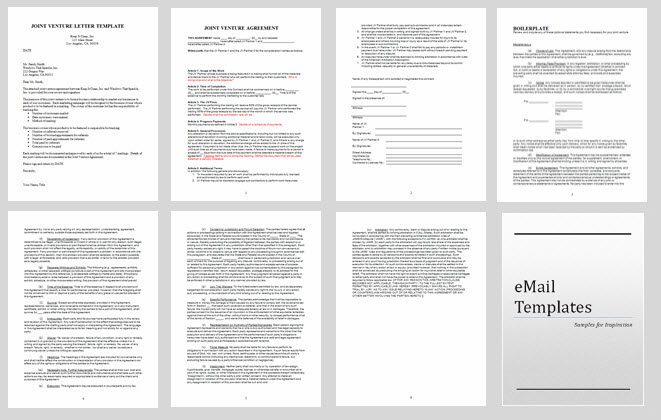 Step-by-Step Planning Forms, Joint Venture Agreement Template,
and Tutorials for Your Joint Venture Success